With over 35 years' experience in the building preservation industry, Ewan enjoys the challenge of working on a wide variety of rewarding projects.
As a Registered Scientist, Ewan is recognised as one of the leading industry experts in the field of building preservation, having achieved the highest level of qualifications available in the industry.
Professional history
Since 1984, Ewan has worked at the heart of the building preservation industry, first as Director of White Thomson Preservation (Northern) Ltd and White Preservation Ltd, and then as Director of Macgregor Homes Ltd and WTP (Scotland) Ltd.
Ewan has also provided consultancy services through the Veitchi Group, and established Macgregor Preservation in 2010 ( The Building Defects Consultancy was formed in 2019 in order to take an independent, impartial and science-based approach to the analysis of  building and preservation instructions. )
Thanks to this far-reaching experience, Ewan has developed extensive expertise across an impressive range of property types, building defects and sizes of projects.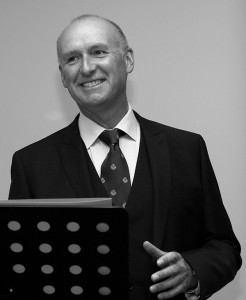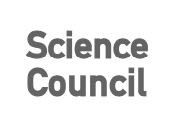 Fellow (FIMMM)
Institute of Materials, Minerals and Mining (IOM3)
Awarded February 2016
A prestigious grade for those who have made a significant contribution to or established a record of achievement in the materials, minerals, mining or other technical discipline covered by the Institute.

Certificated Surveyor for the Remedial Treatment of Dampness in Buildings (CRDS)
Issued by the British Wood Preserving and Damp Proofing Association

Certificated Surveyor in Timber Infestation ( CTIS )
Issued by the Institute of Wood Science

Certificated Surveyor for Remedial Treatments (CSRT)
Issued by the Institute of Wood Science